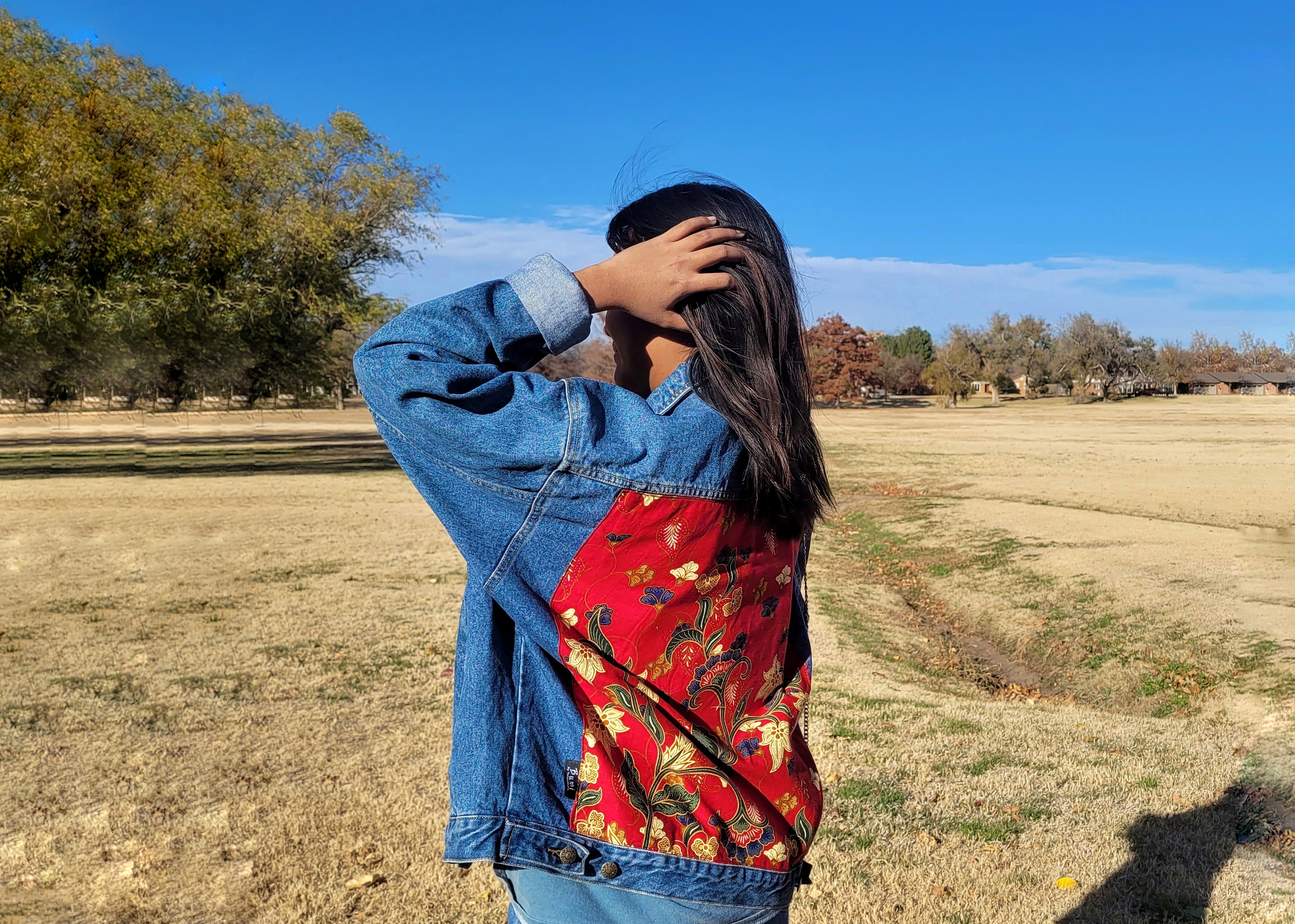 BUMI is a sustainable and slow fashion line which upcycles our batik textile scraps and even used denim jackets into products of environmental value.
As part of The Batik Life, each up-cycled denim jacket is hand-picked, cleaned, designed, patched and reborn into a new look. When you wear BUMI, you are expanding the lifespan of clothing and saving it from wasting in the landfill.
How to find the denim that is just for you!
Pick a color or a batik design you like
Look at the size in the title as a guide
Read the description
Check and confirm measurements details
Add to cart!